Phone: 803-732-0920
We are taking new patients!
We are committed to providing the highest quality pediatric care from birth through adolescence. Our goal is to be a resource for ongoing education as well as an advocate for the health care needs of your children! We offer compassionate attention to each family and their individual needs!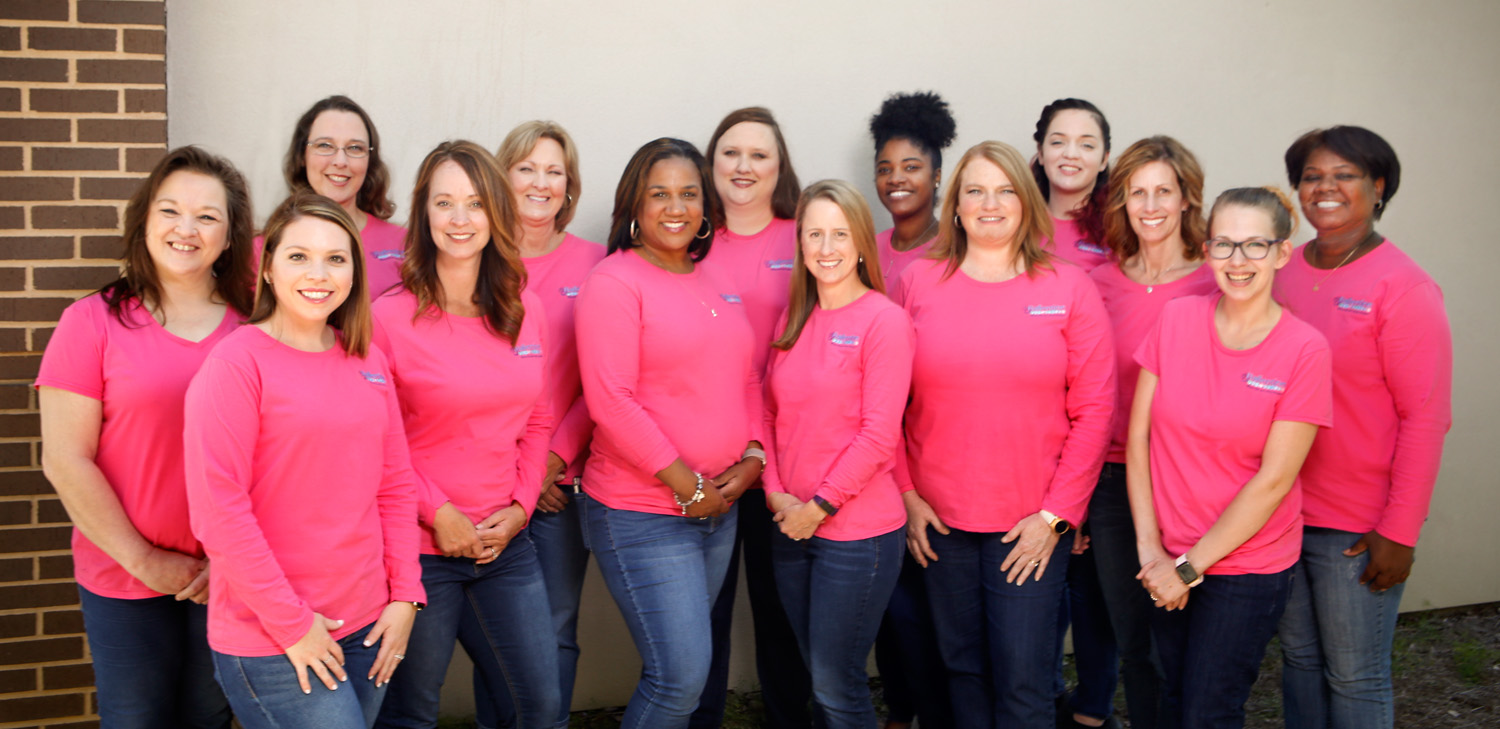 Is your child sick?
Click below to use "Symptom Checker" to check your childs symptoms.
If you are having a medical emergency, please call 911!
If you are experiencing a poison emergency, call 1-800-222-1222.
Expecting?
Congratulations! We are excited to help you prepare for the birth of your baby!
We are here to help answer any questions you may have.
Contact us today to schedule a prenatal consultation.